We develop web site, e-commerce site, iOS and Android application; supply with your design needs.
Reasons to
choose Liva
All you need within a couple of clicks.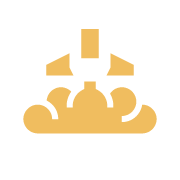 Software
-Web Site
-Web Application
-ECommerce Site
-Mobile Application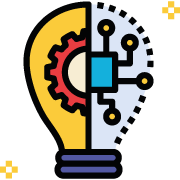 Creative
-Design
-Introduction Videos
-Digital Media Management
-Printing Services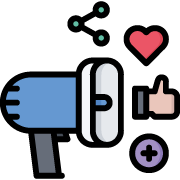 Online Ads
-Google & YouTube Ads
-Facebook & Instagram Ads
-Twitter Ads
-Ads Management & Analysis
Most incredible, versatile
and multipurpose theme I've ever worked with.
John Matthews, Blogger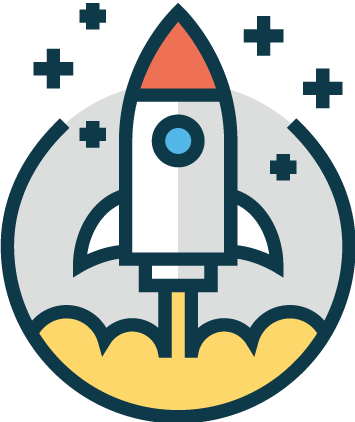 Listen to you
Listen to your requests before developing our projects and try to understand your needs in the best way
Working on it
We begin to work in line with requests we receive from you, and we provide solutions
Applying and Following
We offer our solutions, implement them and ensure their follow-up
life is not expected in Izmir, not chased to …
it is already with you.
(Cemal Süreya)
Adalet Mh. Manas Blv. No:47/B D:2601
Folkart B Kule, Bayraklı – İZMİR – TURKEY
Email: info@livasoftware.com
Phone: +90 532 506 01 08